The Allyance
The Allyance helps both companies and candidates: companies that want to achieve hiring excellence
and candidates that want to find the perfect companies. They work with people who are allergic
to diversity by embracing and praising differences.

We have therefore worked on the creation of a universe representing this link that we wish to embody.
The Allyance. The logo therefore had to interpret the link that is The Allyance, the link that would make The Allyance the link that would make The Allyance the link that would make The Allyance the link, it's perfect solution. So I created a pictogram symbolising all these values by suggesting this link which takes place with each other. This uncluttered pictogram is accompanied by a font
sans sans empattements to be part of a modern direction.

For the choice of colours, we wanted to keep the spirit of diversity that permeates The Alyance,
so I opted for a turquoise green duo accompanied by a fuchsia pink to energise
this black/white universe while remaining sober and elegant.

I would like to thank my client very much
Caroline Chavier for her confidence throughout the project.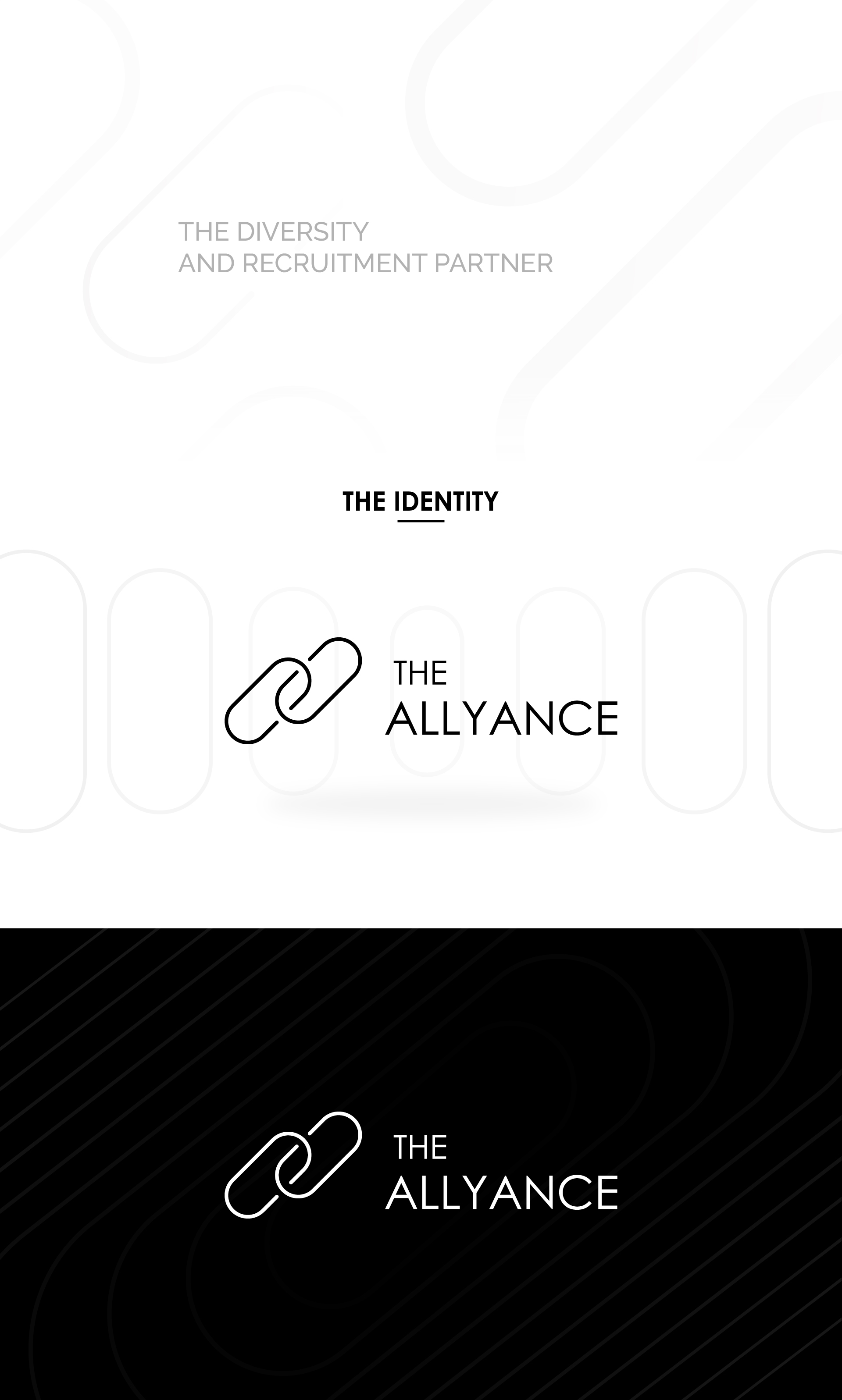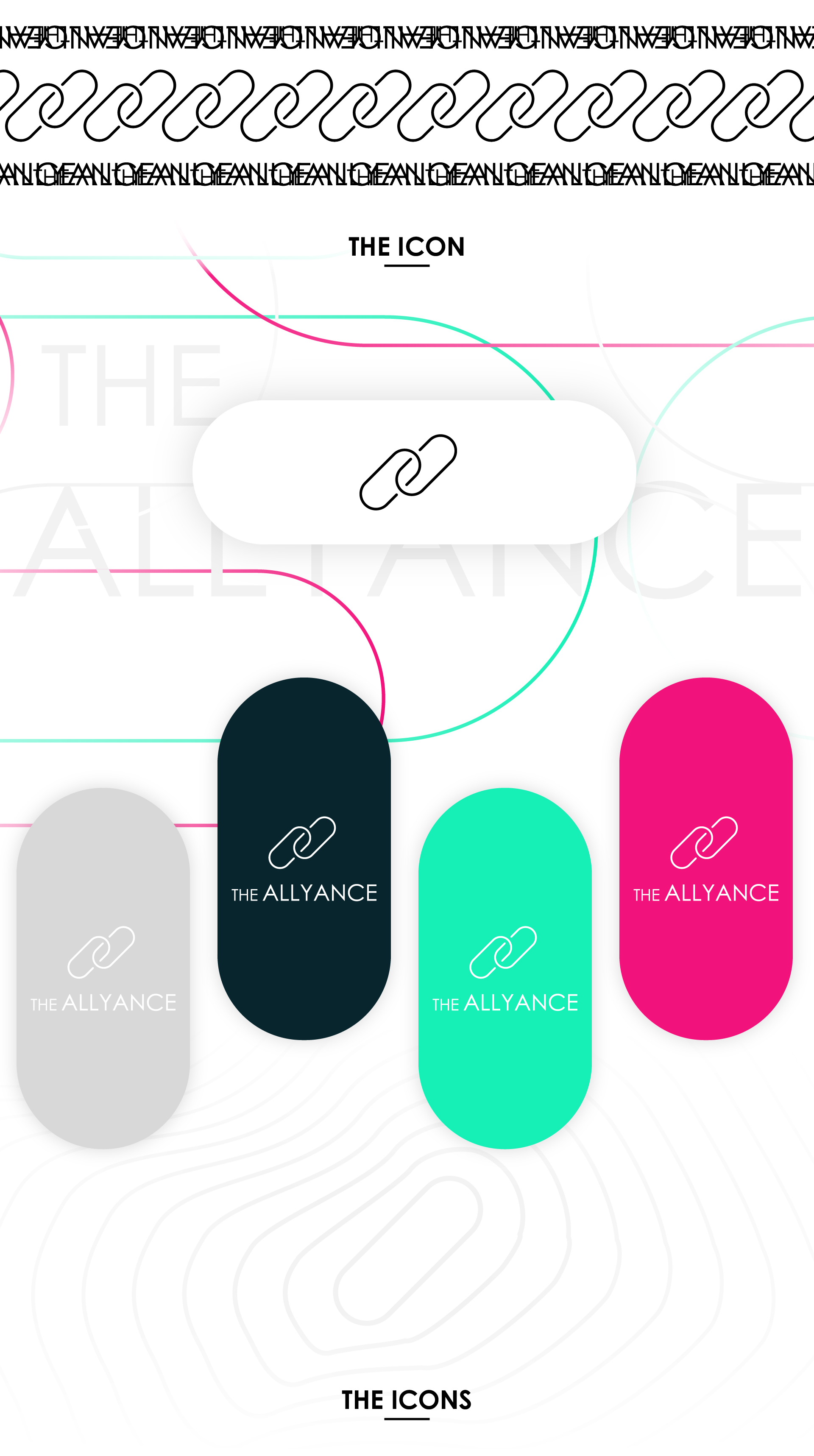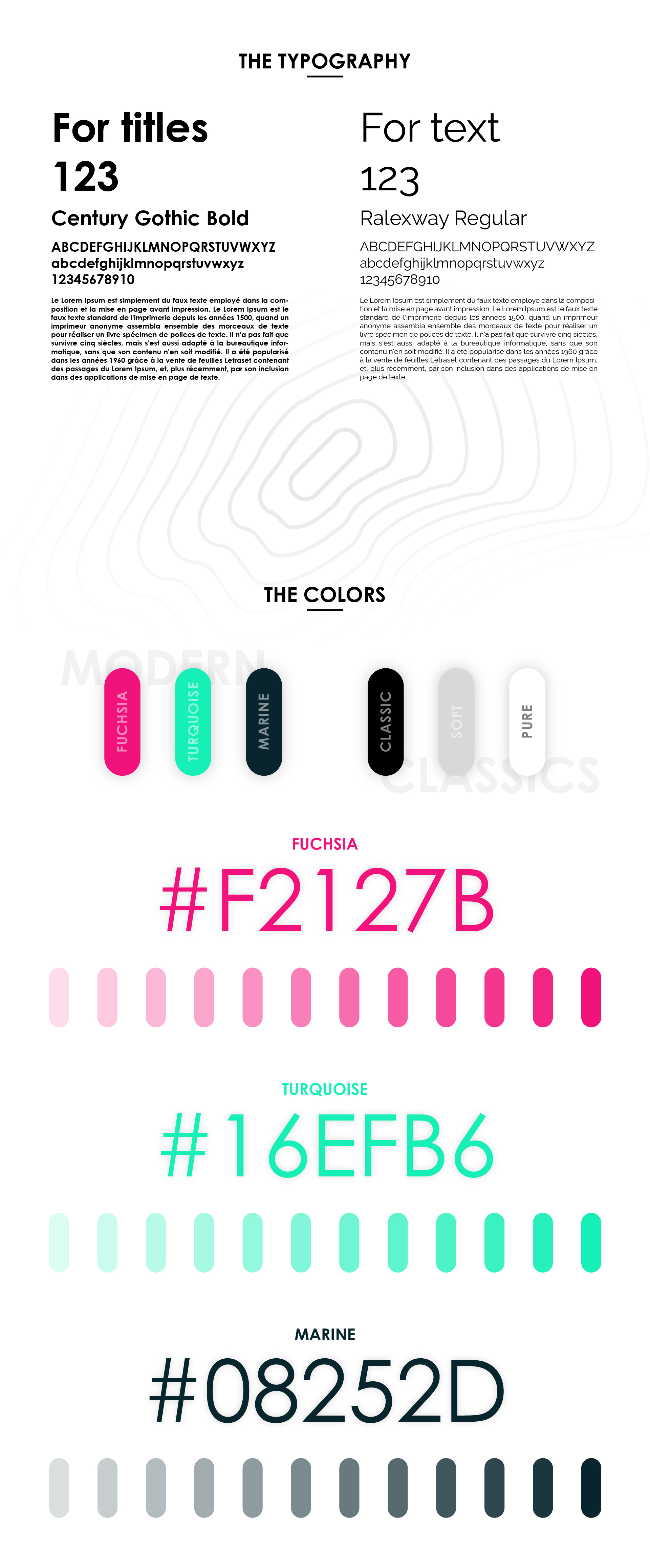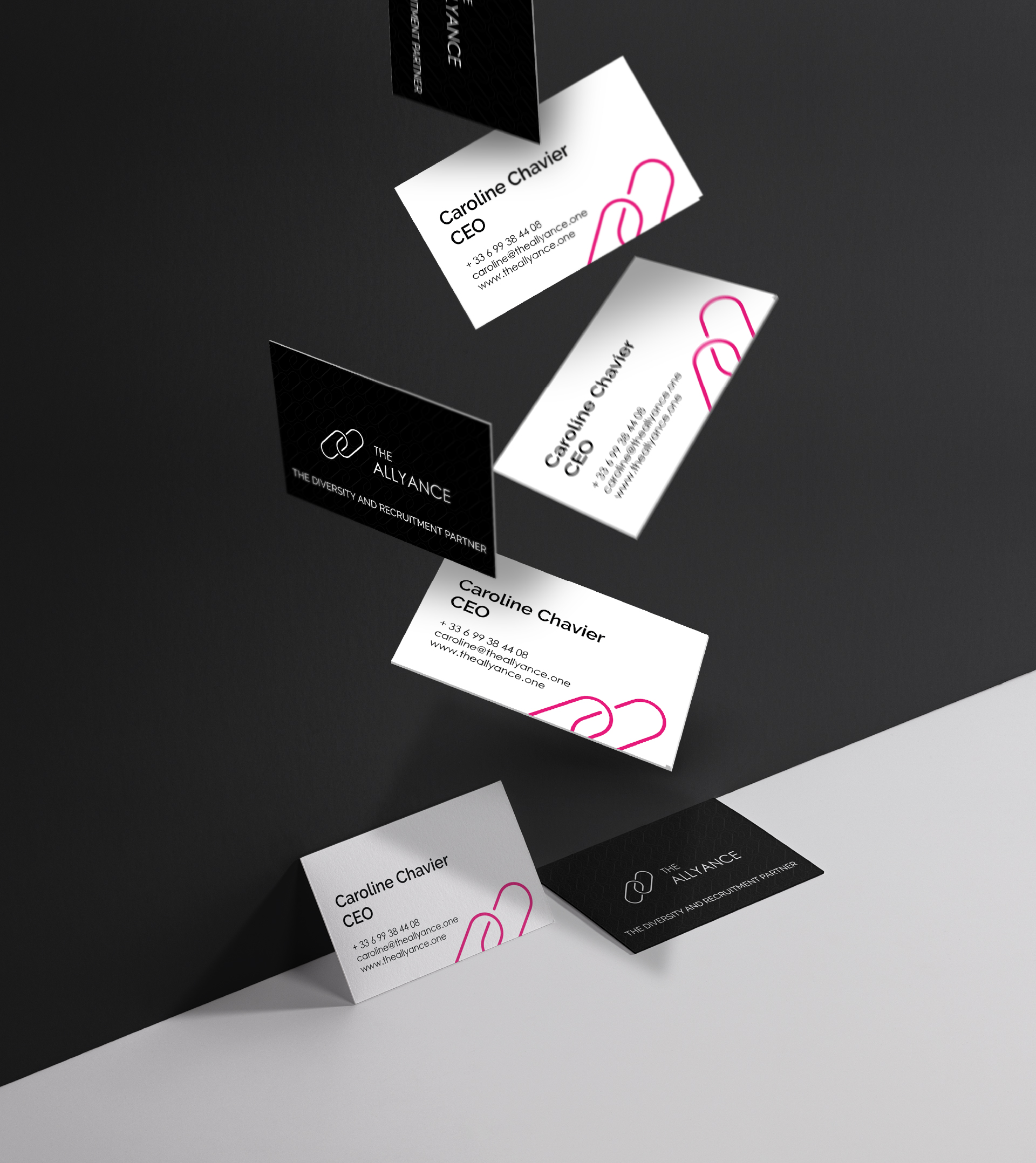 Webdesign
Creation of a website to present the services, Caroline, The Allyance and a Blog in the first instance. Takeover of the graphic design for the WEB with the accent colours on the CTA's.