Concept
Each style of pasta has its own specific history and origin in one of the regions of Italy. We have taken each region corresponding to each paste and assembled it with its shape
. to obtain a match between each pack while keeping a specificity for each.
Thus were born the Neapolitan, Genoese, Roman and Ligurian.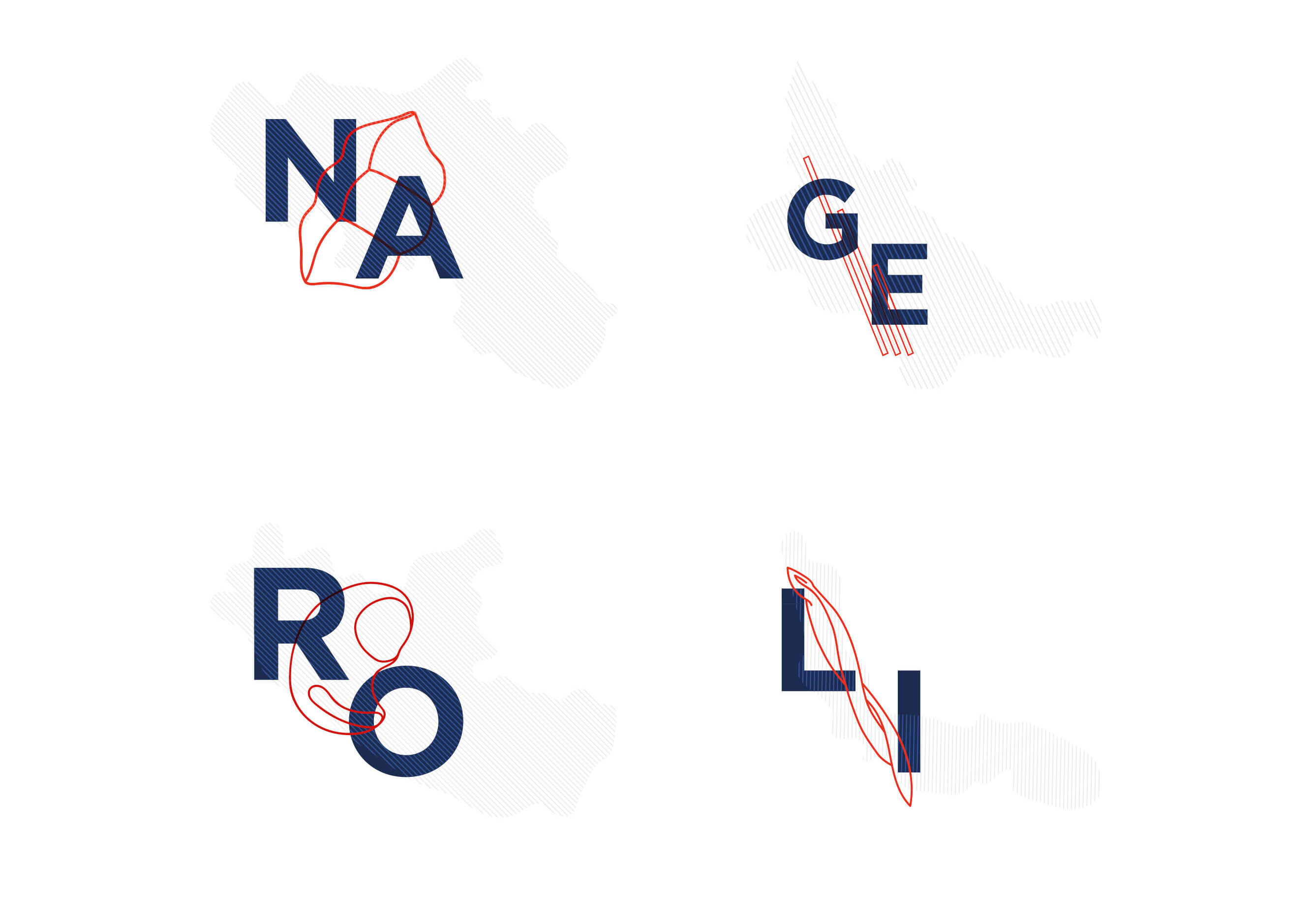 Landing Page
Creation of a short landing page for the launch of the range